Franklin & Ben creates elegant and practical nursery furniture exclusively sold locally by Kids Furniture Superstore. They draw inspiration from classic designs and retro touches, ensuring each item is crafted to last and prioritizes safety. They strive to provide unique, personalized shopping experiences by producing specialized juvenile furniture that can only be found in-store.
Franklin & Ben's products are made using top-quality materials, including long-lasting American Poplar hardwood, and finished with careful attention to detail. They prioritize longevity, ensuring their products can easily adapt to home settings.

At Namesake, They have over three decades of experience designing and manufacturing nursery furniture. Although they are based in California, they are proud to have our furniture in family homes throughout the United States and beyond.
The goal is to create furniture that is safe for families. To achieve this, they have established rigorous processes and systems to ensure that only the safest products make it to you and your loved ones. We work closely with our factories to ensure that every item meets the highest quality standards. For decades, we have been helping parents and their babies get better sleep.
These nursery pieces are crafted with care and undergo extensive quality testing to ensure they are made to last. We want our furniture to be treasured by your family for many years to come.
We understand that the little things matter when it comes to caring for your family. That's why we pay attention to every detail, from timeless finishes and unexpected design elements to eco-friendly fabrics and clear assembly guides. Namesake and Kids Furniture Superstore are committed to providing you with the best possible furniture for your family.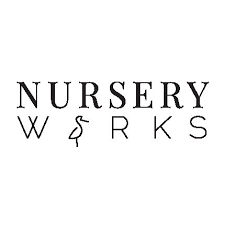 Exceptionally skilled craftsmen created it.
Nursery Works designers partner with skilled American craftspeople to create each piece at every opportunity. Their items are made in limited runs, which enables us to use high-quality materials and techniques that are not usually available in mass production. Several of their wooden cribs are bench-made in small, local shops throughout the United States.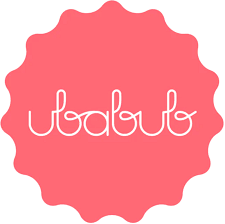 Introducing ubabub - a line of ultra-safe, durable, and environmentally friendly cribs, furniture, and accessories. The pieces have a modern look and feel and are thoughtfully designed and constructed to provide both style and comfort for parents and babies. With ubabub, you can furnish your nursery with ease and peace of mind.
For over a decade, Babyletto has created award-winning and highly regarded modern nursery furniture in Los Angeles. They meticulously consider every aspect of their designs, from using durable and safe materials to crafting easy-to-follow assembly guides that eliminate the need to backtrack. At Babyletto, They understand that every parent and nursery is unique, so they continuously share inspiration from our global community of Babyletto parents.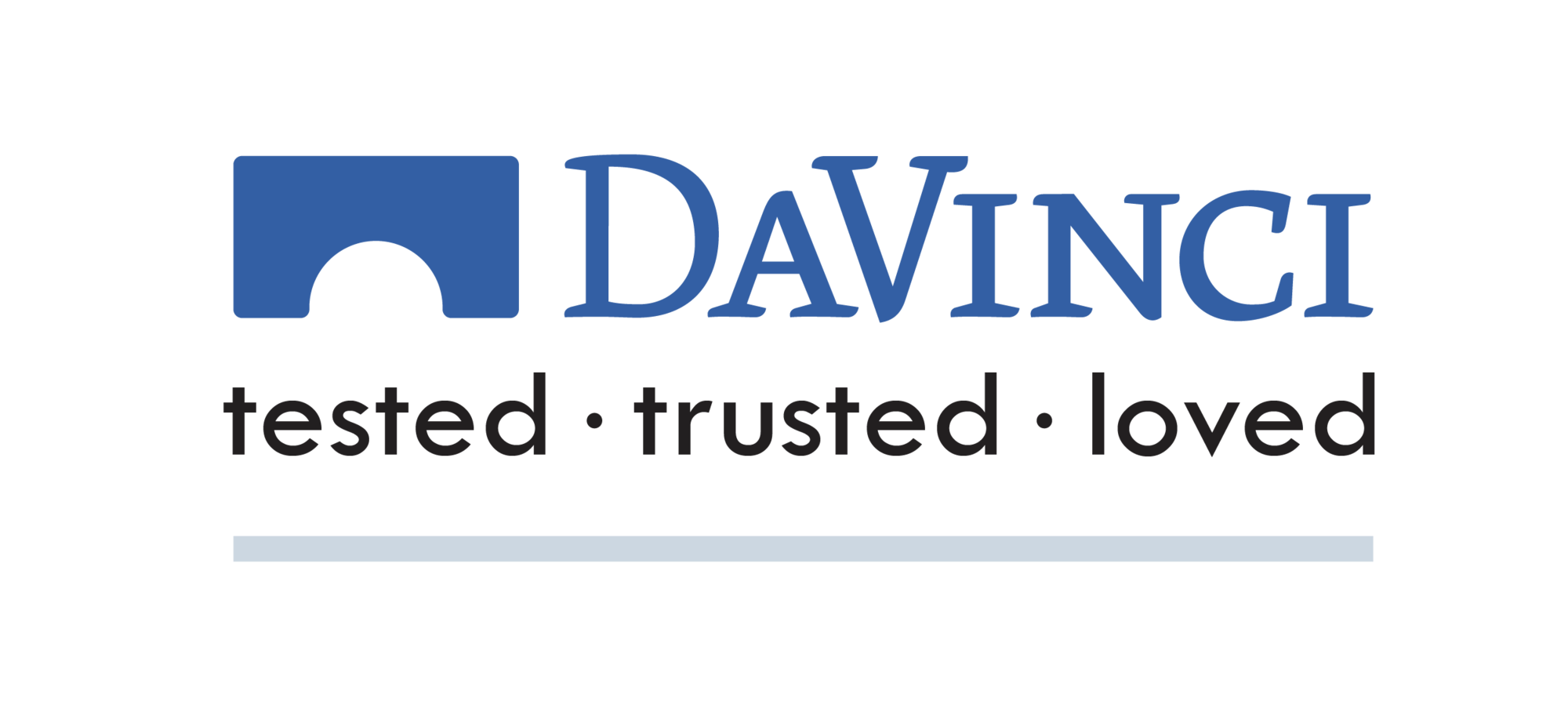 At Davinci and Kids Furniture Superstore, we prioritize the safety and well-being of your family. Davinci Baby products design is with your family in mind, and we test to ensure your child's safety. We work closely with industry experts to exceed the minimum safety requirements and provide the highest quality products.
As a parent, you want the best for your child, and we strive to deliver just that. We are committed to constant innovation and improvement to meet your expectations.
Davinci Baby understands that creating a loving and safe home for your child can be overwhelming, especially for first-time parents. Regardless of your budget, every parent deserves the opportunity to do so. That's why we're here to partner with you every step of the way.